Description
Air 2 Vaporizer
Air 2 vaporizer from Arizer, the makers of the awesome Extreme Q. Portable vaporizing at it's finest, with an all glass vapor path (no screens) and a long lasting replaceable lithium rechargeable battery. This is a High Quality, High Output vaporizer made in Canada. Many online reviews rate the Air II at the top of the class and we agree.
Now updated with a more powerful and efficient heater to heat up much faster and provides much longer battery life. We can't say enough good things about the Air 2 Vaporizer, with it's long lasting replaceable lithium battery, all glass vapor path, heavy hitting dense clouds of vapor and quick heat up times, it has become one of our favorite vapes.
GET THE LATEST VERSION FROM PlanetHaze
*** ONLY FROM PlanetHaze ***
Get a Free Authentic Volcano grinder with your Air 2. This is the same grinder that is included with a Volcano vaporizer, it is made specifically to grind correctly for vaporizers. The highest quality grinders you can buy Made In Germany! Do Not settle for other free grinders made in China from unanodized aluminum. Treat your herbs properly in a Genuine Volcano Grinder.

The Air II Includes FAST Free Air Shipping in Canada and USA
Included in the Air II Kit:
(1) x Air II Vaporizer
(1) x USB Power Adapter / Charger
(1) x USB Cable
(1) x Straight Stem 70mm Long With Tip
(1) x Straight Stem All Glass 90mm Long
(1) x Carrying Case
(2) x Silicone Stem Caps
(4) x Stainless Screens
(1) x Stainless Stirring Tool
(1) x Glass Aroma Bowl
(1) x Aromatic Botanicals Pack
Air II Features:
Fully User Selectable Temperature Range
OLED Screen
Able To Be Used While Charging
Battery Charge Remaining Indicator
Removeable Lithium Ion Battery
Stainless Steel Heat Chamber and All Glass Vapor Path Creates Pure Flavor
Air II Specs:
Electronically Controlled Variable Temperature Control Via OLED Screen
High Quality Industrial Design Using Premium Materials
Adjustable Temp Between 50C – 220C (122F – 428F) using 1 or 10 Degree Increments
Long Lasting Rechargeable and Replaceable Li-Ion Power Source
All Stainless Steel Bowl Construction
Small, Fits In Your Pocket
Lightweight
Fast Heat Up Time
Auto Shut Off Adjustable Upto 15 Minutes
Fresh Air Intake, Electronic Components Separate From Heating Area
Meets UL, EU, CSA
Look For The Authorized Logo!
Always look for the Authorized Logo to ensure you are buying a Genuine Air II. The advantage of buying from an authorized distributor is you will always get a complete kit with the newest version of the Air II vaporizer. You will also be fully covered by any manufactures Warranty and you will receive the best service possible.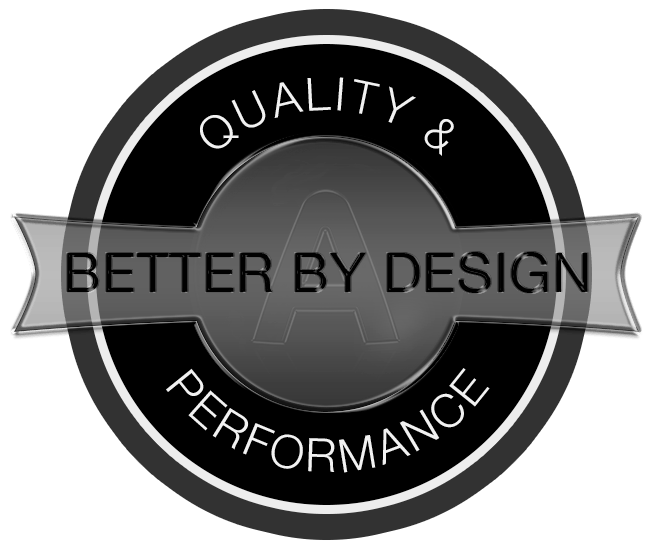 Disclaimer: PlanetHaze is not responsible for any damage or personal injury caused by or from using our products. Glass is breakable and sharp, please use accordingly.